Ministry of Crab, one of Asia's 50 Best Restaurants, is coming to Dubai. The five-day pop-up, in partnership with Holidays by flydubai, comes from the esteemed Colombo eatery. It will be serving up a mouth-watering five-course menu celebrating Sri Lankan cuisine to tantalise the palate of every crab-lover in Dubai.
Taking place poolside in a special pop-up at Anantara The Palm Dubai Resort from Wednesday November 3 to Sunday November 7, prices for the crab extravaganza start from Dhs425 per person.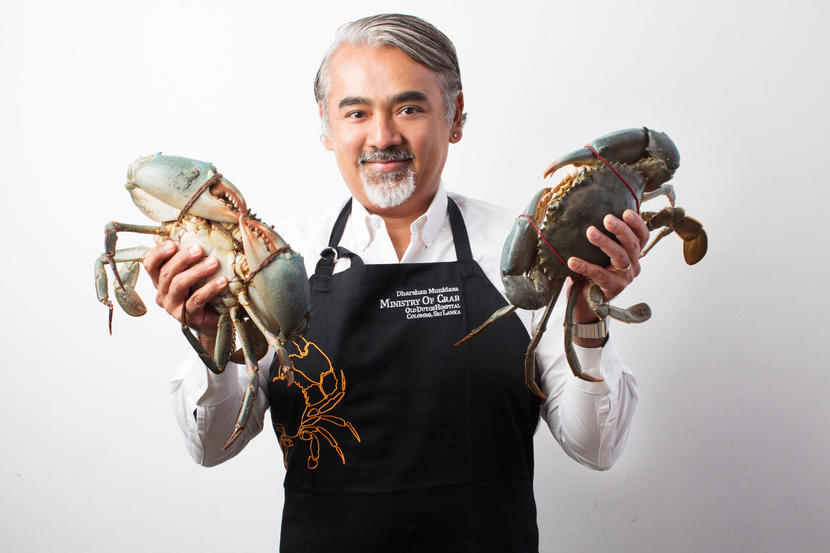 Cooked up by chef Dharshan Munidasa, the menu features delicious-sounding choices such as a crab liver pâté to share and baked crab, which is similar in texture to risotto.
The menu also includes chef Munidasa's speciality pepper crab, made with hand crushed black pepper, red pepper corns and pepper stock for plenty of spice, as well as garlic chili prawn, another fusion Sri Lankan dish that the restaurant is famed for.
To complete the meal, you can choose a coconut crème brûlée offering a tropical twist on the classic dessert.
Chef Munidasa says: "I am delighted to bring this pop-up to Anantara The Palm Dubai Resort and share the rich Sri Lankan seafood and ingredients we have on offer at Ministry of Crab with the diners of Dubai."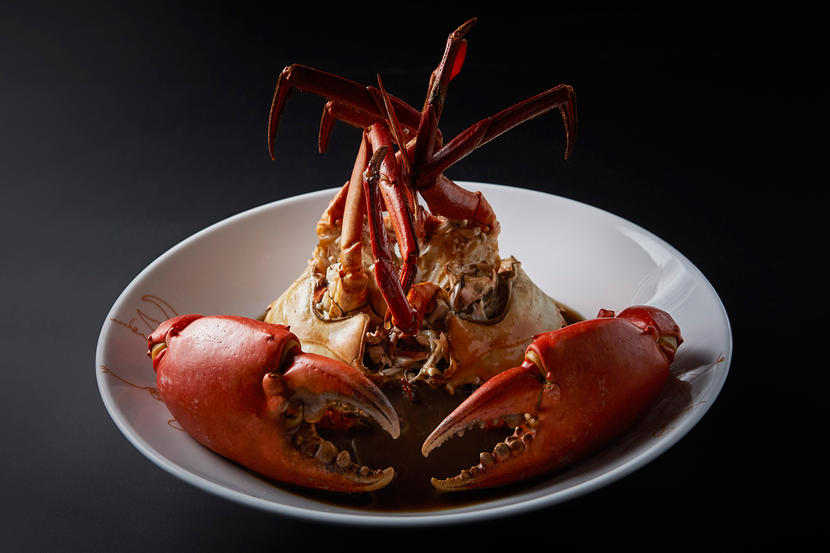 "Many of our guests are familiar with Ministry of Crab and it's an honour to host Chef Dharshan and his team for what's sure to be an unforgettable gourmet event in Dubai," general manager of Anantara The Palm Dubai Resort, James Hewitson.